DEDICATED SERVER
Ensures voice quality on every call

INTEGRATED SOLUTIONS
A common platform online and on-premises

PERSONALIZED SERVICE
All of our solutions are backed by our 24/7 support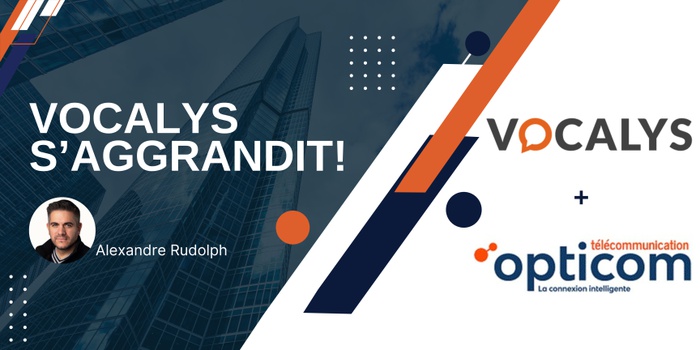 Vocalys has acquired Télécommunication Opticom.
On June 30, Vocalys integrated the commercial activities of Télécommunication Opticom, through an acquisition, thus combining more than 25 years of expertise in the field of telecommunications...
We are proud to partner with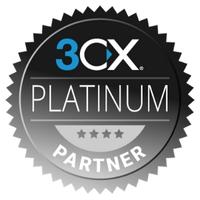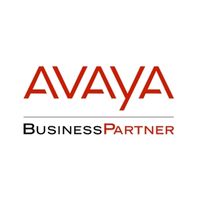 Discover what makes us unique...
Our client first approach is what sets us appart from our competition.
Dynamic call forwarding

Flexible message management

Virtual call reception
Your modern telephony services, anywhere, anytime!
Vocalys hosted solution offers corporate telephony services to improve the efficiency of your business.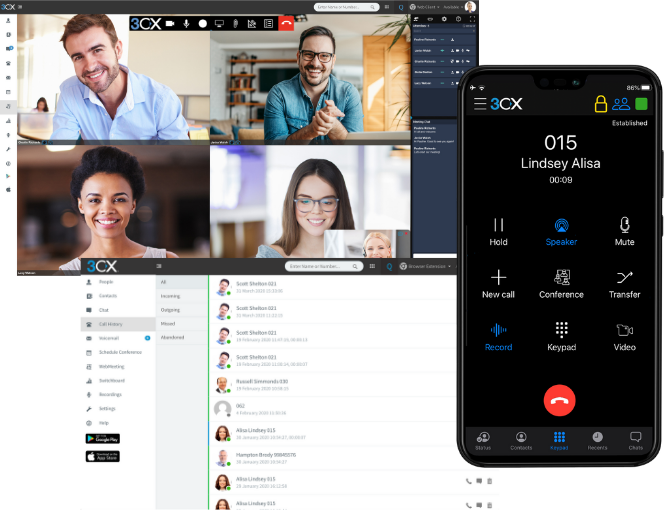 Mobile office and online meetings
Remote meetings are now a common way of communication. Schedule and send invites to hold meetings with your colleagues, clients, or partners at a moment notice and from any device.
Advanced calls management
Advanced call reporting, call queues, manage redirection, can all be enjoyed from our mobile apps (Android and iOS)

Intuitive management portal
Easily Add & Manage users and extensions over an intuitive web portal.
We integrate our solution with your system
Here is an overview of our supported integrations.




Our

services

Our offerings ensure to cover your end to end corporate telephony requirements.
Unified communications solutions designed for your mobile workforce
Embracing the new normal of corporate telephony and productivity solutions should be affordable for all business sizes.
If you want a fairly priced solution that delivers immediate value, you found the right partner.
Testimonials
Here is what our clients are saying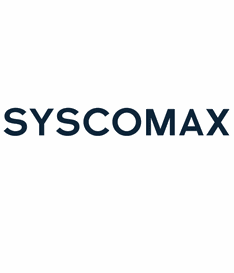 Vocalys sets itself apart by offering a human, fast and efficient service. With qualified and courteous staff, Vocalys is always attentive to our needs and they know how to offer viable technical solutions. We are proud to be their partner.


Mélissa Robitaille
Directrice Générale (Syscomax)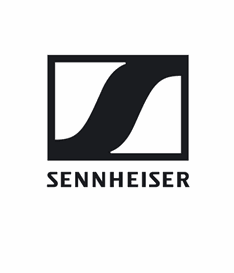 Having been part of their clientele for more than 20 years, I attest to the professionalism and accuracy of their service. In addition, they are always at the cutting edge of technological advances which ensures a better return on investment.t.

Martin Ouimet
Ingénieur système (Sennheiser Canada)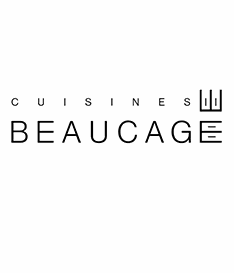 We choose our suppliers carefully and our business relationship with your company contributes to our success. That's why I wouldn't hesitate to recommend you. Your efficiency and professionalism make Vocalys an ideal partner.



Geneviève Beaucage
Directrice Générale (Cuisine Beaucage)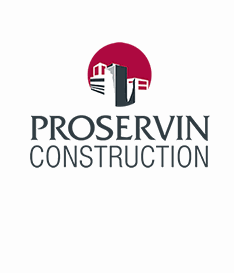 In addition to offering courteous service, your concern to meet the needs of your customers within deadlines sets you apart. It is with pride that we count you among our business partners and by the same token, we will not hesitate to refer you.



Judith-Ann Bélanger
Vice-Présidente (Proservin Construction)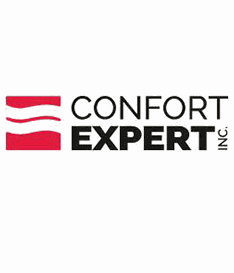 We felt supported by you throughout the process, you were available throughout the project and it is rare these days for companies to follow up and return their calls the way you did. I cannot help but mention that your level of expertise in your areas of expertise is remarkable.



Thierry Chevalier
Coordonnateur T.I. (Confort Expert)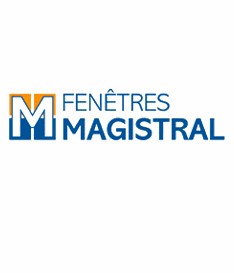 Being a young and dynamic team with 4 offices to manage, we are very demanding, and for us, everything stops when there is a problem! The Vocalys team is always available to respond quickly to our needs, offers an excellent quality of service and is very efficient. It clearly stands out in their field.


Stéphane Charron
Propriétaire (Fenêtres Magistral)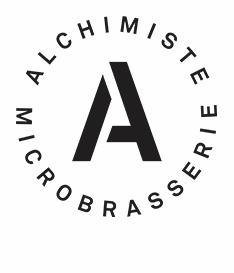 Technical knowledge and how to communicate are key skills that make Vocalys the supplier of choice for our telephone solution.

Pol Brisset
Président (Alchimiste)

What makes us different
Over the past 25 years, we have earned the trust of our valued clients and gained a level of expertise and understanding of your challenges unmatched by our competitors.
Trusted products and brands
Our vast experience allows us to offer the most trusted solution to provide your business with the most reliable service
Industry tailored solutions
We understand the specific needs of your business industry and this is why we have developed turnkey solutions to meet and exceed your expectations.

Latest technology innovations
We offer the most recent products and features on the market such as integration with collaboration platforms like Microsoft Office 365 and Teams.
Second to none customer support
Even the most trusted brands are nothing without proper customer service and this is exactly what our core focus lies, ask for our reference to learn why our 24x7 customer support is unmatched.
Overview of industries we serve
We understand that every client and sector are different, that's why we tailor our offers to suit your business-specific activities and requirements.
Here is a short-list of some market verticals we designed solutions for: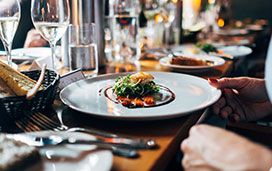 Restauration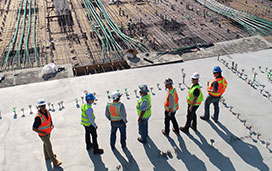 Construction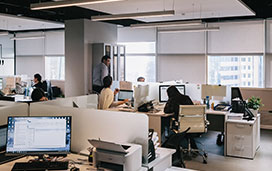 Corporate
Education