Hosted VoIP Telephony Services
Nowadays corporate telephony is at the forefront of all sound corporate strategy for customer service, employee efficiency, and retention.
Brands We Trust
Here's an overview of brands we stand behind for your corporate telephony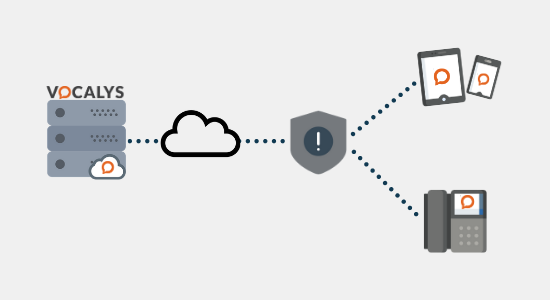 Hosted VoIP Telephony Services
Enjoy access to flexible, scalable, and more affordable phone service than most traditional phone plans.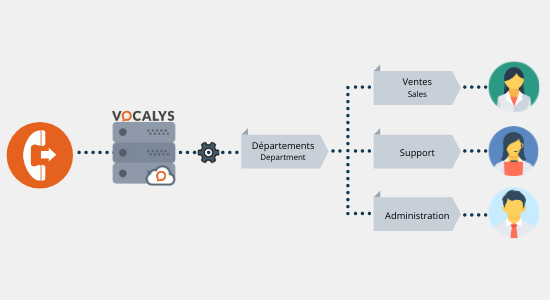 Virtual Automatic Response (RAV)
Did you know that the migration to this virtual service is carried out in complete transparency. You don't have to buy a specific device or phone system.
Ensure your employees are trilled to use your phone system
Contact us to learn all we can our communication and collaboration solutions can do for your business...